We're all on the quest to find the secret to beautiful, healthy hair. As most of us know, a hair treatment can go a long way to help you get the luscious locks of your dreams. That said, not all popular hair treatments do the same thing for your hair. To find out which hair treatment is best for you, the experts at Suki Hair are here to tell you more about popular hair treatments.
Smoothing Treatment
Smoothing treatments can straighten hair and make it look straighter for longer. Usually, this treatment results in smooth, shiny, more manageable hair.
Scalp Treatment
A scalp treatment can treat a dry, itchy scalp and correct the scalp's oil production. It typically evolves some exfoliation of the scalp to remove buildup.
Hot Oil Treatment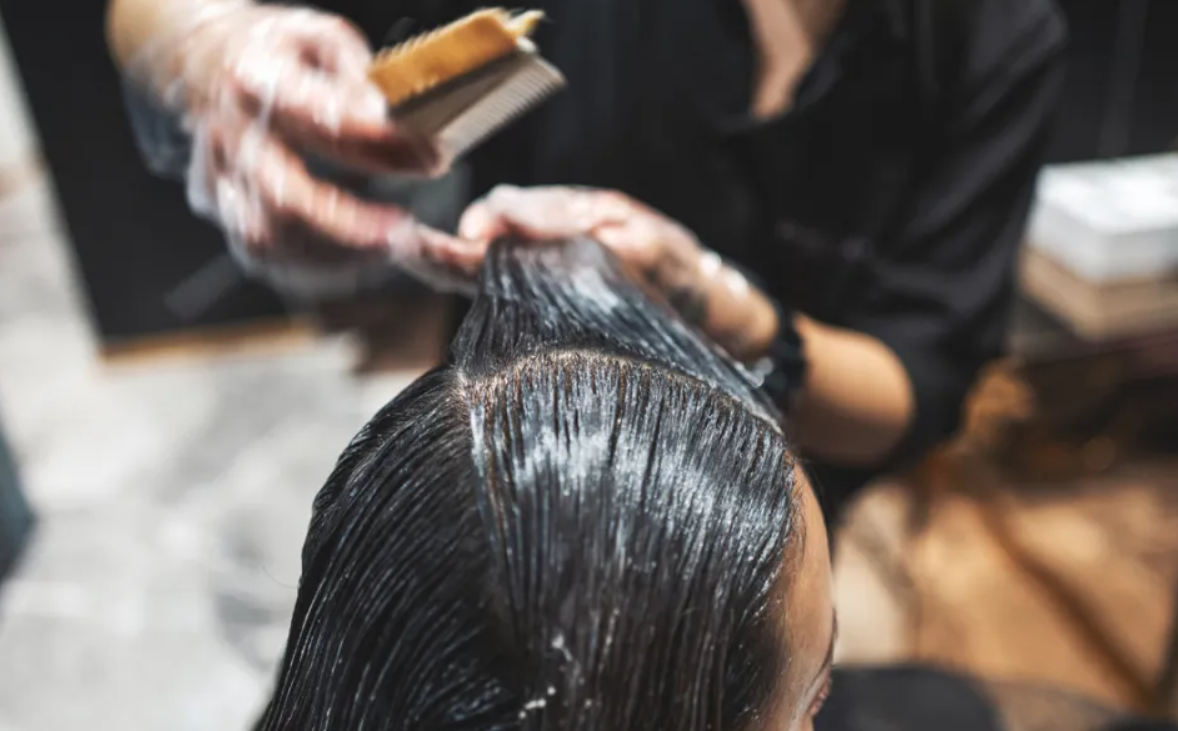 This professional salon hair treatment for dry hair and damaged hair provides instant shine and effectively seals the cuticle, giving silky hair that feels nourished and smooth. The type of oil can vary. Common oils used include olive, almond or coconut oil.
Moisture Treatment
For hair that is overprocessed, heat damaged or generally thirsty for some TLC, a moisture treatment could do just the trick. There are many types of moisturising treatments, but they share the common goal of deeply hydrating the hair from the roots to the ends.
Detox Treatment
Using a detox treatment to remove buildup on the hair shaft prevents hair loss and promotes hair growth. By clarifying the hair shaft, the treatment can improve the health of the hair and scalp. Consider a detox treatment if you tend to use a lot of styling products or go longer between shampooing.
Hair Glossing Treatment
Glossing treatments smooth the shaft of the hair and add serious, reflective shine. It can be applied to coloured and virgin hair, acting like a radiance-boosting top-coat.
Suki Hair Offer The Best Of Popular Hair Treatments
Maybe you feel like your hair needs a bit of reviving and restoration, or perhaps you feel like pampering yourself. In any event, our expert stylists at Suki Hair can help you choose the best choice out of the popular hair treatments. Call us on +612 4929 5077, or e-mail us at info@suki.com.au to make your appointment. Alternatively, you can visit our website and fill out our convenient form.