If you're looking for the perfect gift for the hair-lover in your life this Christmas, then the Envy Room hairdressers near Turramurra have some great ideas for you!
Book Them A Surprise Appointment
It can be really difficult to secure hair appointments this time of year, so it would come as an amazing surprise to book a surprise appointment for your loved one. You could even blindfold them as you drive them towards the hairdresser. Just make sure you know their schedule so they can make it.
Buy Them The Latest Hair Accessories
If you're not looking to spend too much money, or you're looking for a stocking filler, you should look at some of the latest hair accessory trends for inspiration. A cute scrunchie or headband is a sweet and thoughtful gift for a hair-lover!
Spoil Them With Salon Quality Hair Products
Hair products can get quite costly, so any hair-lover would greatly appreciate you spoiling them with some top-quality hair products this Christmas. Check out what shampoo and conditioner they are currently using to get an idea of the brands that they like. You can also ask salon staff for advice.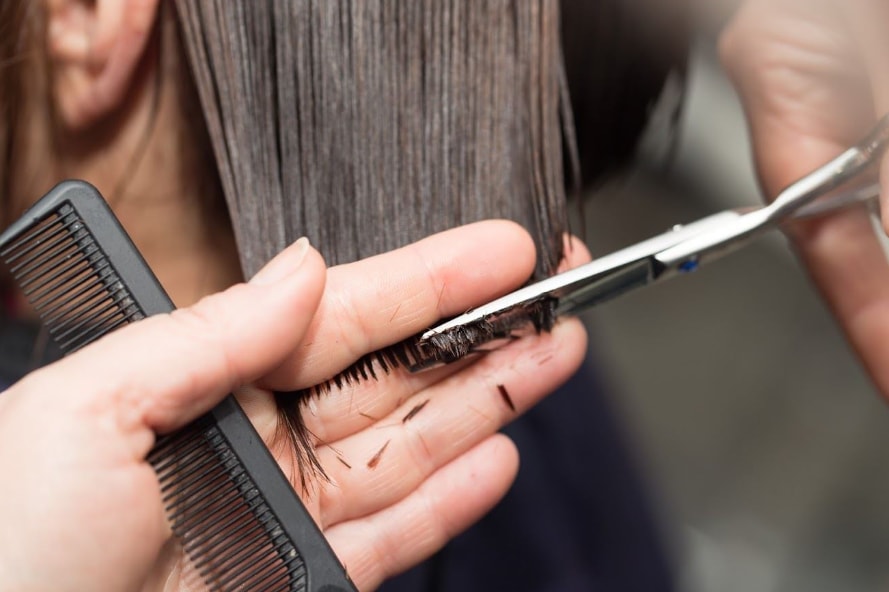 Give Them A Gift Voucher To A Professional Salon
One of the best gifts for the hair-lovers in your life is a gift voucher. This takes the pressure off of buying them the right products or accessories. With the voucher, the recipient can choose to use it for an appointment or shop for products. A voucher also helps you remain within budget as you can provide them with an exact value.
Interested in spoiling that special hair-lover in your life this festive season? Here at Envy Room in Gorden, a hairdresser near Turramurra, we are more than happy to help you pick out festive gifts for your loved ones. We also have gift cards available, so please feel free to get in touch with us should you have any questions.